Excursions and courses
HEINEKEN Czech Republic breweries carefully select raw materials and take care to preserve traditional production processes in the production of their beers. You can see for yourself how beer is prepared for you here. Take part in our excursions or special courses and take a closer look behind the scenes of our beer production.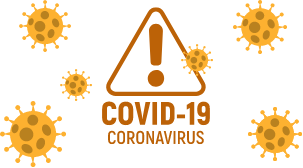 Dear visitors, due to the serious epidemiological situation associated with the COVID-19 pandemic, there are currently no excursions or courses in our breweries. We are very sorry for this situation, because we like to show all beer lovers where and how their favorite drink is brewed. As soon as the situation stabilizes, we will be happy to welcome you in our breweries. You can find information about renewed excursions here. Thank you for understanding, and we greet you all with the beer brewer's greeting - God bless you. We wish you good health and look forward to seeing you soon.
Excursions for the public
Krušovice excursion
Your kingdom
During the tour of individual plants, you will learn a lot of interesting information about the production of wort in the brewery, first fermentation and conditioning in mush tans, filtration and filling into different types of containers.
Březňák excursion
Good things take time
In the picturesque spaces of the brewery, you will learn about the tradition of producing Velké Březno beer with the face of Mr. Cibich, an expert and lover of beer. You will also see a demonstration of the classic technology of brewing Czech beer.
Starobrno excursion
Good things are worth discovering
The guide will take you to the important production facilities of the brewery. You will see the digester house, or areas that cylindrical-conical tanks open into for beer conditioning. You will also learn a lot about the history of beer brewing. The tour ends with a tasting in the cellar.
Beer excursions for the public
For lovers of this foamy drink we have special courses, in which you can learn much more about beer than during a regular excursion. During the all-day program, you will be shown beer production technology step by step, find out how beer is properly tapped and learn to taste it. You will take home a certificate and a brochure summarizing all the information you have learned.
Beer sommelier
Time: 9:00-13:00
Price: 1.000 CZK
In the beer sommelier course you will learn the history of beer and its basic classification. A trained taster will show you what tastes to look for in beer and explain why unwanted taste and olfactory sensations arise. You will be able to try for yourself how beer is evaluated in tasting competitions and which foods enhance its taste. The minimum number of registered participants is 10.
---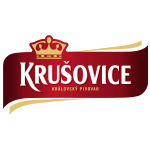 Královský pivovar Krušovice
U Pivovaru 1, Krušovice (
map
)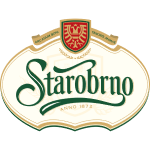 Pivovar Starobrno
Hlinky 160/12, Brno (
map
)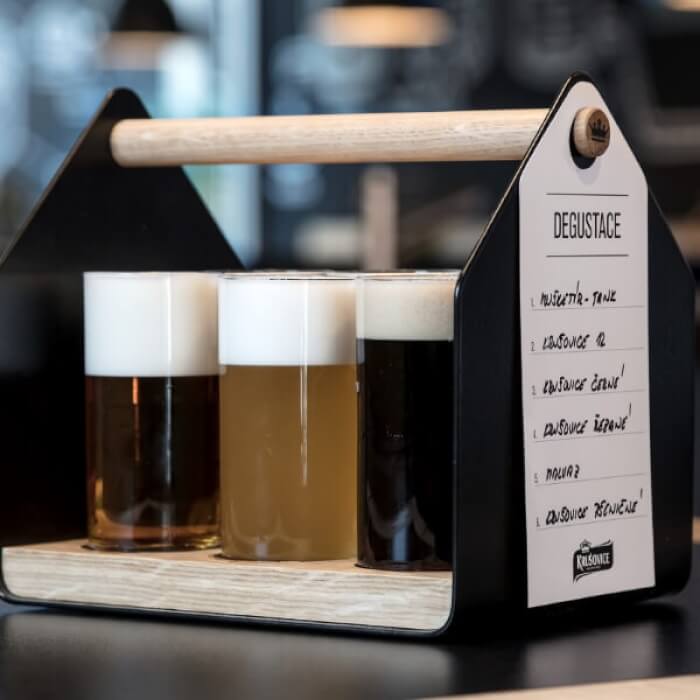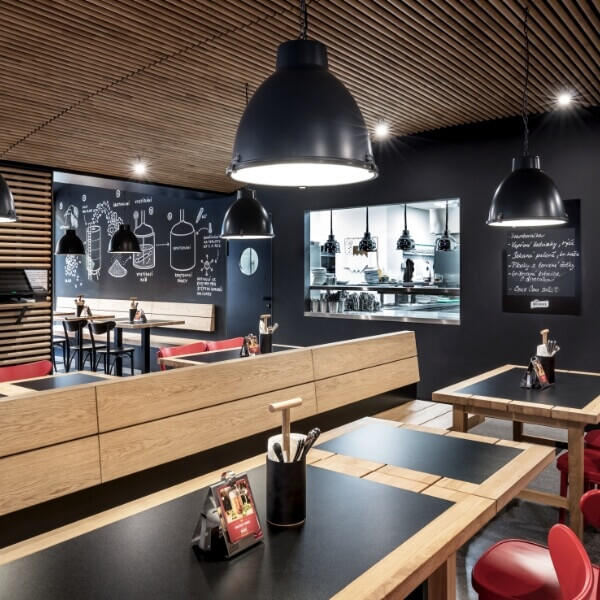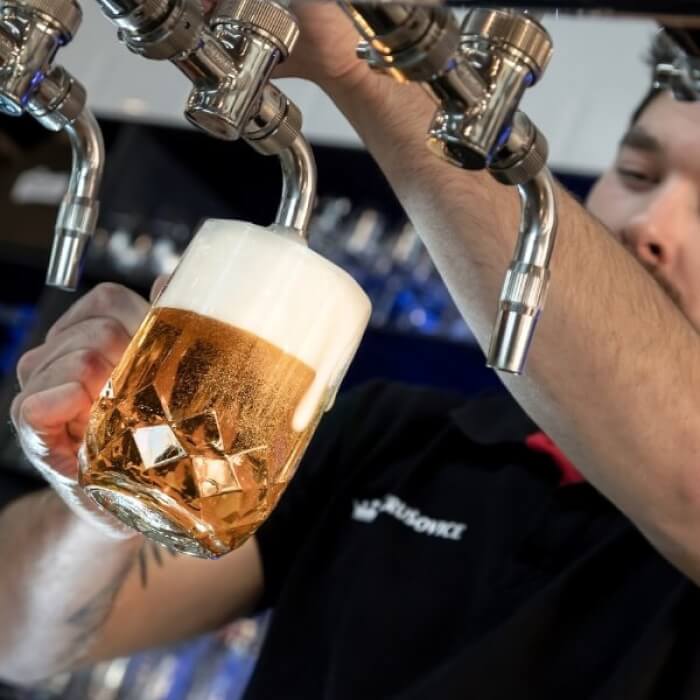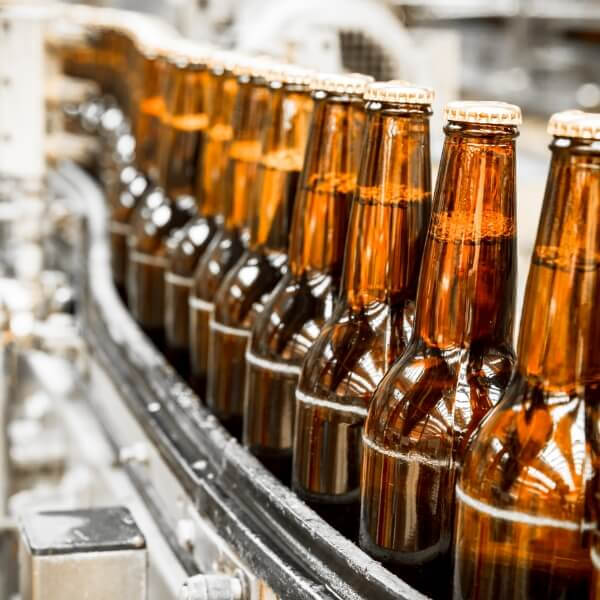 Technology of production and beer tapping
Time: 1:00 p.m.-5:00 p.m.
Price: 700 CZK
The beer production and tapping technology course will guide you through the entire process of brewing beer - from receiving the raw materials to filling individual types of containers. Together with a professional guarantor of the technology, you will take a tour of the brewery and learn how to handle beer and how to serve it to guests in a restaurant. Finally, you will try to tap beer with a foam cap, or "hladinka". The minimum number of registered participants is 10.
---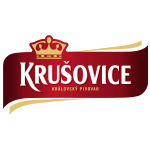 Královský pivovar Krušovice
U Pivovaru 1, Krušovice (
map
)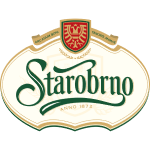 Pivovar Starobrno
Hlinky 160/12, Brno (
map
)
Excursion and course booking
Courses must be booked in advance.
Select a brewery
Quick contacts
Or contact us at